iOS App UX For NLG
National Life Group is a diversified family of financial service companies that has successfully forged a strong identity as a product innovator offering personalized service.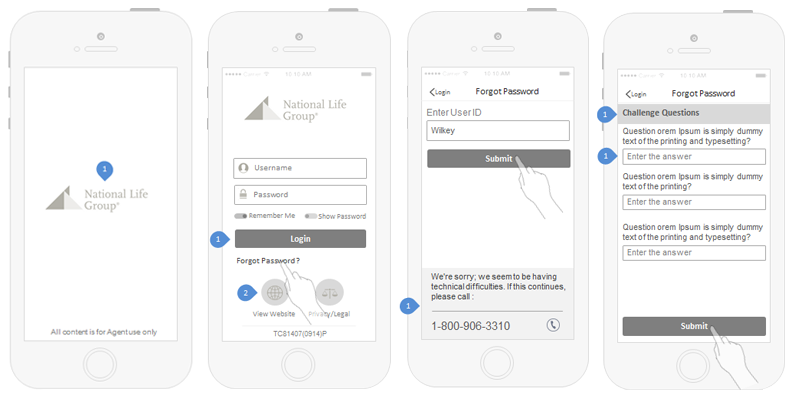 UX design For Payless
Payless is a chain retailer supplying a selection of discounted footwear & accessories for kids & adults. This project for the retail store keeper to add promotional in the products.